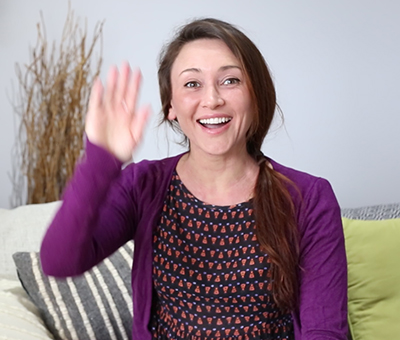 Hello and welcome. Thank you for taking the time to drop by and check out my website. You've no doubt landed here because you or someone you care about is suffering from this debilitating skin condition. I truly hope you find the information presented helpful and benefit from the articles provided.
WHY I SET UP THIS WEBSITE FOR ECZEMA REMEDIES
Over the past 10 years I have spent a significant amount of time researching and learning about the causes of and best treatments for eczema.
Topeczematreatments.com was established because I am a fellow sufferer of chronic atopic dermatitis and Topical Steroid Withdrawal. I have tried just about every trick, hack, concoction and voodoo witchcraft in order to alleviate my ailment.
I was frustrated by having to scour the web, trying to find everything I needed to help my condition, but was unable to find a central source. The result is now a convenient hub, featuring a growing list of the best and most effective methods to treat eczema and atopic dermatitis.
YOUR ONE STOP SITE FOR ATOPIC DERMATITIS RELIEF
I am dedicated to providing regular articles, highlighting emerging trends and reviewing the highest rated eczema remedies available, so please check back regularly and let me know if there is any topic you'd like me to cover. 
I sincerely hope that you find relief and benefit from this site.
Happy healing!